The agency for brands who love their customers
We help brands build segmentation based sales and marketing campaigns that attract, convert, and retain your best customers.
Customer journey marketing Systems
We help SMBs build brand advocates!
We help brands develop brand advocates by focusing on Customer Journey Marketing. It's not enough just to make a sale in today's brutal economy. You must be consistently creating raving fans by delivering a superior customer experience. Brand advocates are easy worth 30 times more than a typical customer. But, where are they? How do you develop them?
The 3 Stages of the Customer Journey
Marketing Automation Systems
Coaching
The very best way to get Intent Company's tools, dashboards, coaching tips, and more is with the Intent Company Group. Here you will have immediate access to trainings, and each month you'll get new, effective, and proven marketing techniques that we have used for years. This is also a private social network to connect with other purpose-driven brands and marketers.
Consulting
One on one, personal consulting. We audit your exact situation, your place in the market, and how your customers perceive you. Then we create a tailor made game plan for you and your team to implement. This is best for teams that just need a push to get started. While we give you the exact steps to take, it is up to you to put the work in. You would need a trusted team to do this and a bit of time.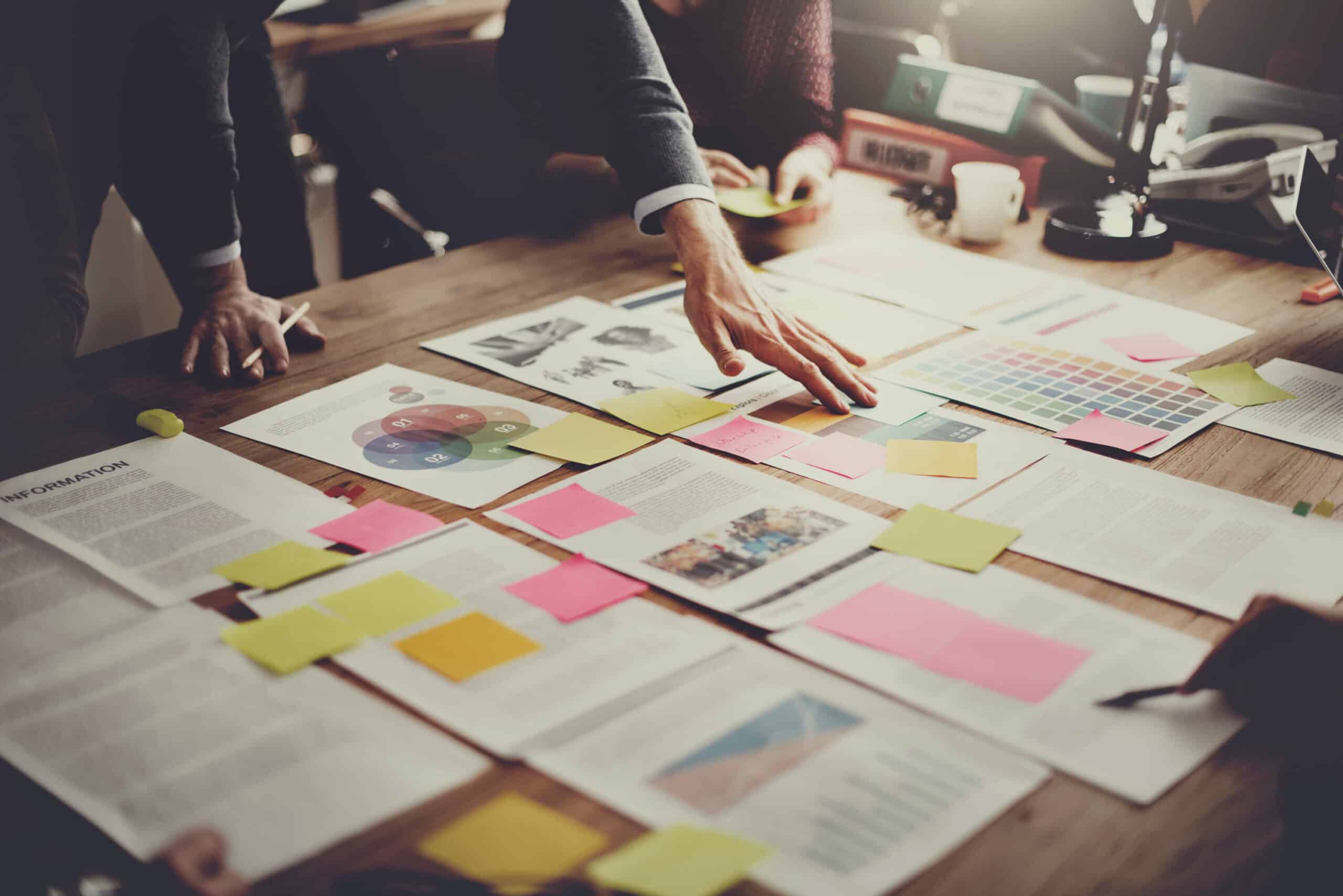 Creating
If you want us, the Intent Company team, to build these funnels, dashboards, and content calendars, from the ground up, we can do that, too. After collecting our data about your company, the market, and your customers, we will implement an intently crafted sales and marketing funnel aimed at finding new customers, gaining trust with present customers, and turning them into Brand Advocates.
Join the online community for purpose-driven brands!
Access free training, templates, and tips in a completely private social network platform.
"I have been working with Billy and his awesome team for the last 4+ years and he has helped me transform the way I think about online marketing, offline marketing, and customer relations in general. More than that though Billy's heart and passion and dedication shines through in all of his work and his support has been instrumental for my family business over the years. I'm excited to see where we can continue to grow and take things in the years to come! I highly recommend Intent Company for anyone wanting to take their knowledge and business to the next level. "
"Billy is one of the wisest business consultants I've ever worked with. He spent hours with me crafting a message for my company. His wisdom and perspective brought some "lightbulb" moments that helped reveal the highest purpose for my business – the deepest reason of why my business was raised up. And when I couldn't articulate it myself, Billy skillfully gave me words and messaging for the company that captured my uniqueness in the marketplace. Working with Billy was one of the best business decisions I've ever made. He has a way of simplifying a complex world. And he can help a business write a story for itself that will inspire people beyond the marketing. "
Billy posses technical aptitude, marketing savvy, and genuine appreciation for the relationships he fosters, and you will begin to understand the impact can have on you, a business or a community. To this day, I employ digital marketing tactics he taught me, and always know I can lean in and work harder when I hit a wall.
William is without doubt one of the smartest internet marketing experts I've worked with. His knowledge in digital marketing and E-Commerce optimization is outstanding - as is his passion, talent and notable work ethic. I recommend William as a 10 out of 10 without hesitation.
Since working with Billy I have seen an increase the productivity from both myself and my employees. The tools and expertise Billy has equipped us with has resulted in an increase in sales and time management.